Dingers Roofing & Construction is a residential roofer serving Wichita, Kansas, and surrounding area. As your home team pro, we're locally owned and fully licensed and insured. Our residential roofing contractors have more than 20 years of combined experience with roof replacements, roof repair and installation. You can count on us for expert workmanship and exceptional customer service. Financing is available. Be sure to ask about our discounts for military, first responders and seniors!
Need help with commercial roofing? Learn more >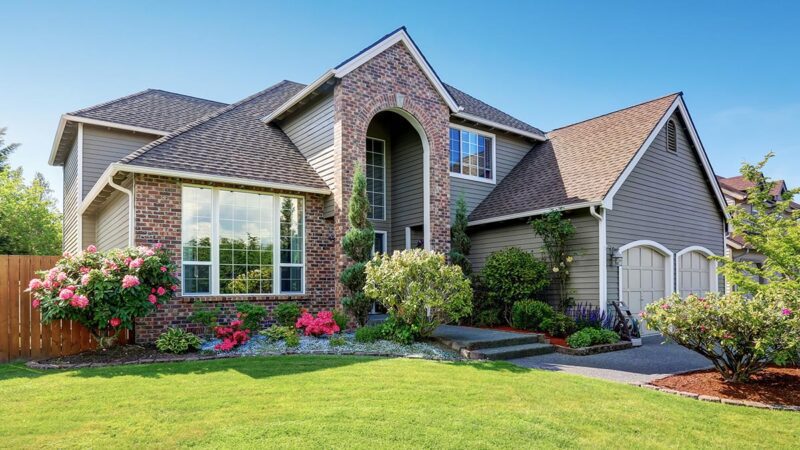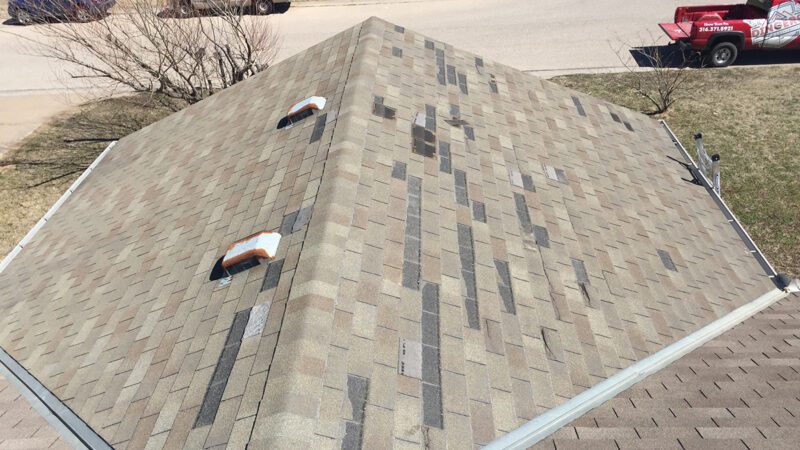 Free Roof Inspections
One of our professional roof inspectors will inspect your roof for free to determine if roof repair or replacement is needed.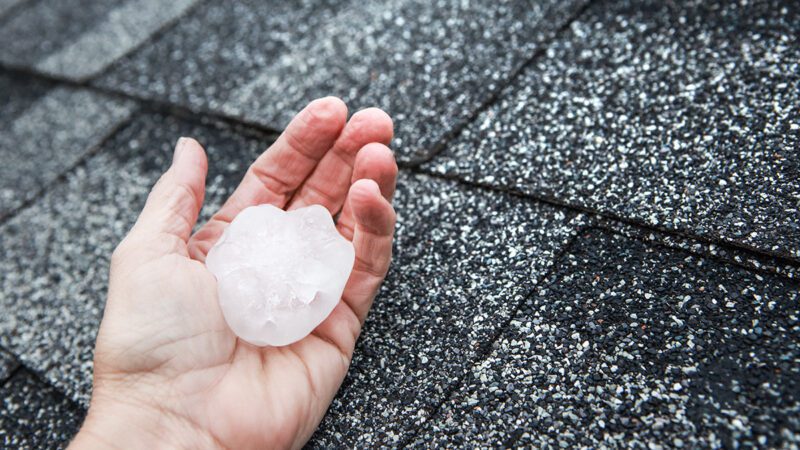 Insurance Claims
Before calling your agent, we'll check your roof to see if there's enough hail or wind storm damage to file an insurance claim.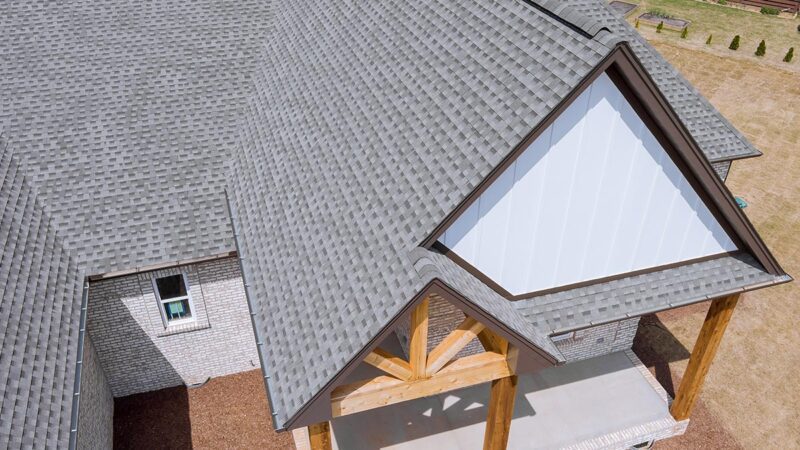 Financing Available
A new roof is a big investment. Discover our financing options to make roof replacement more affordable.
Residential Roofing Services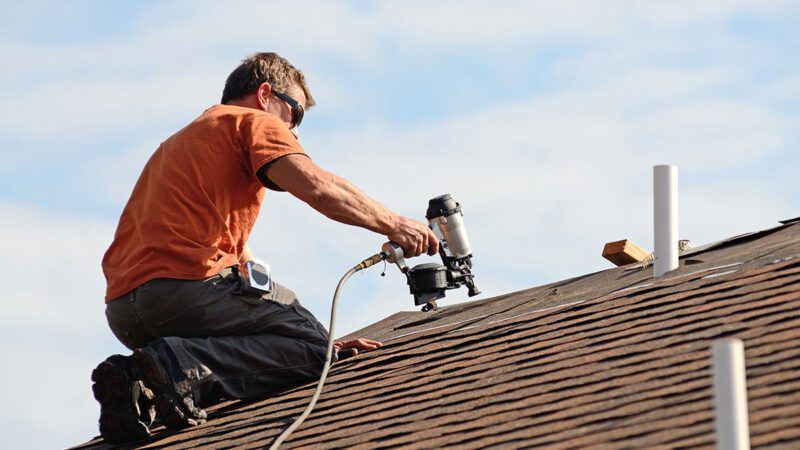 Roof Repair
At Dingers Roofing & Construction, we specialize in fixing roof leaks due to storm damage whenever possible. Free roof inspection and repair estimate.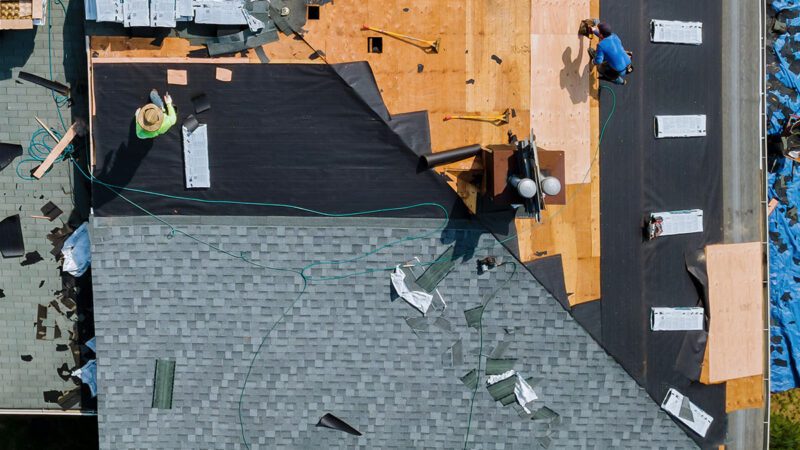 Roof Installation
Count on Dingers Roofing & Construction when you need professional new roofing installation in the Wichita area. Financing and discounts are available.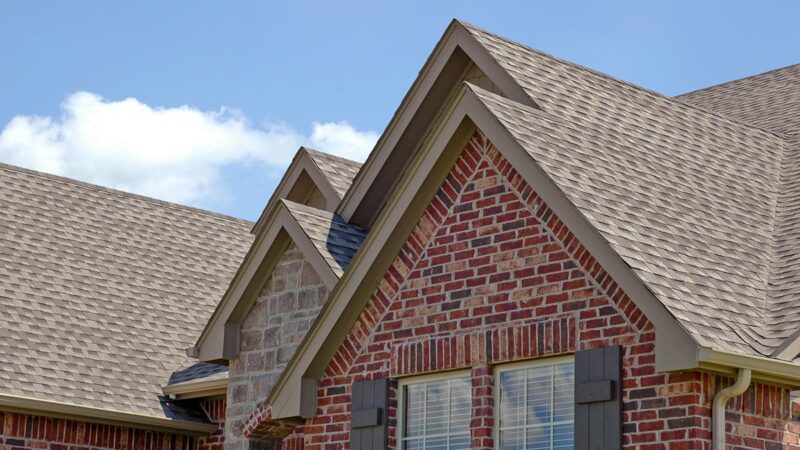 Roof Replacement
When there's significant wind, hail or other storm damage, roof replacement may be necessary. The pros at Dingers Roofing & Construction will do the job right.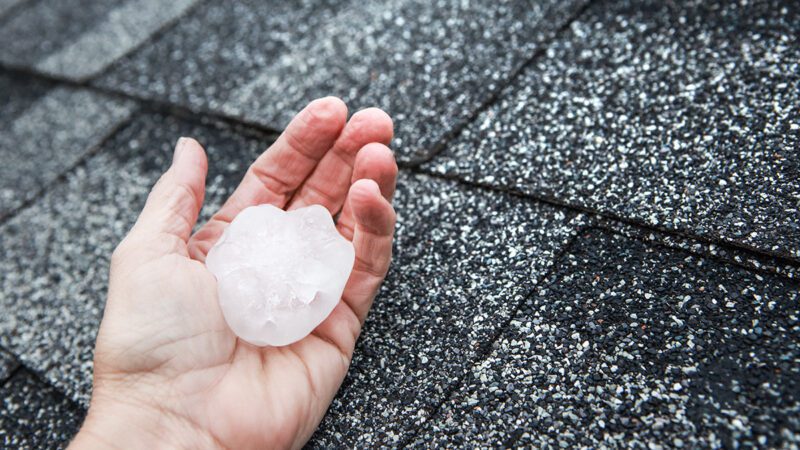 Storm Damage Repair
When severe weather strikes in Kansas, we're here for you. We're a trusted Wichita roofing company. We'll inspect your roof for free to check for hail and wind damage, and then repair or replace your roof if needed.
Very professional and quick. They did a beautiful job on my home when we had that bad hailstorm about 4 years ago. They came out to El Dorado for us
Residential Roof Types
Dingers Roofing & Construction recommends and installs high-quality roofing materials that will protect your home from snow, rain and hail damage. Keep reading to learn more about common residential roofing system options or contact us with questions.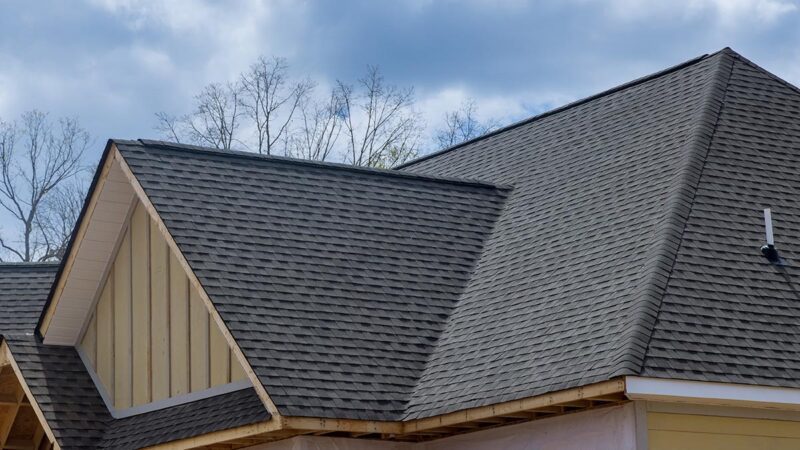 Asphalt Shingle Roofs
Although asphalt shingle roofs are the most common Wichita residential roofing type, they're not all created equal. Also known as composite shingle roofs, homeowners like them because they're durable and affordable.
With expert installation by Dingers Roofing & Construction, you can expect to get about 85% of the manufacturer's lifespan from your asphalt roof. However, there's one thing that can shorten the lifespan of any roof: storm damage. That's why we recommend upgrading to class 4 impact shingles for hail and wind resistance, plus possible savings on your homeowner's insurance.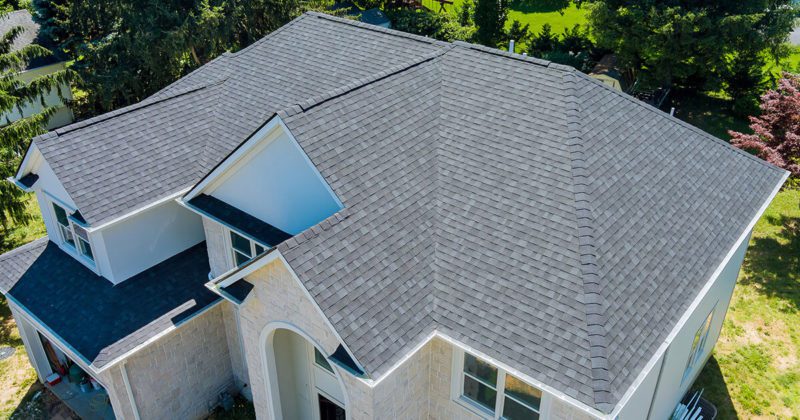 High-Performance Shingles
Dingers Roofing & Construction uses Owens Corning for high-quality roofing materials and shingles. Designed for durability and strength, the heavyweight shingles are fortified to promote protection in extreme weather conditions.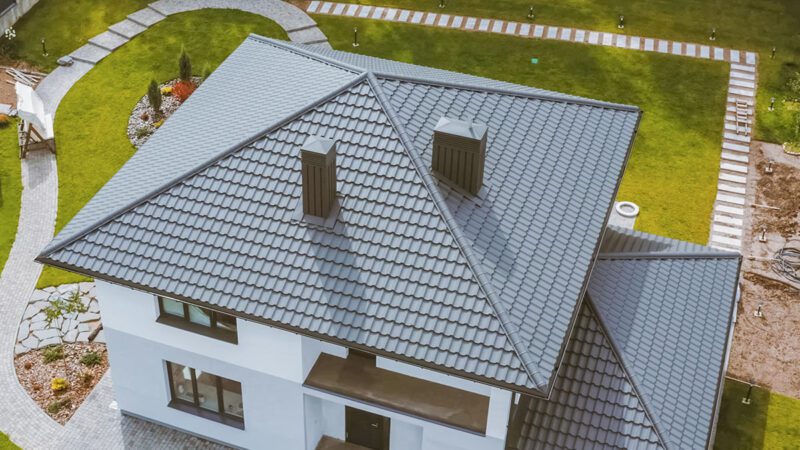 Metal Roofing
If you're looking for a long-lasting, durable roof material for your home, metal roofing is worth considering. It's easy to maintain, weather resistant, and generally more affordable than other roof types. Explore the advantages of a metal roof to see why more and more homeowners in Wichita are choosing this option.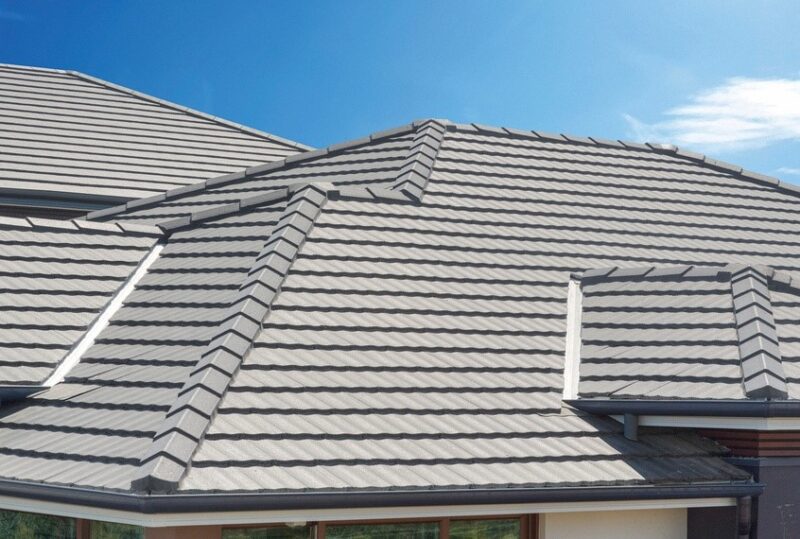 Tile Roofs
A concrete or clay tile roof is extremely durable, low maintenance and resistant to mildew. Although tile roofing is one of the more expensive options, it's long-lasting – up to 100 years – and requires little maintenance.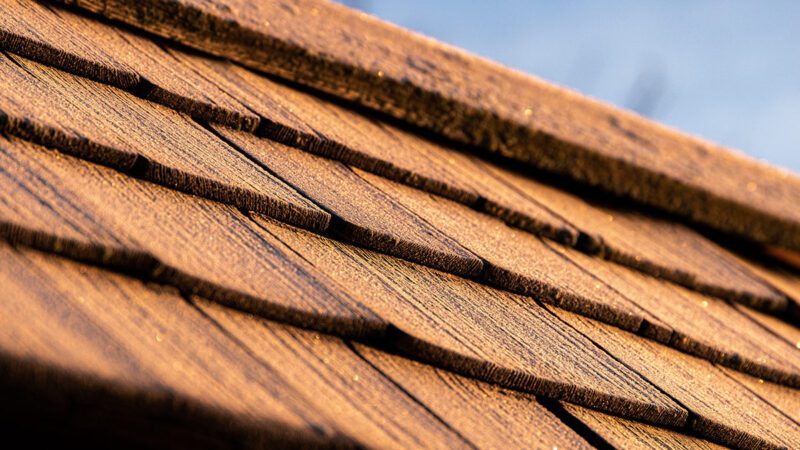 Cedar Roofs
A favorite for its classic look, cedar roofing is an upscale roof that can definitely boost your home's curb appeal. A cedar roof will add beauty, weather resistance and durability, making it an investment worth considering.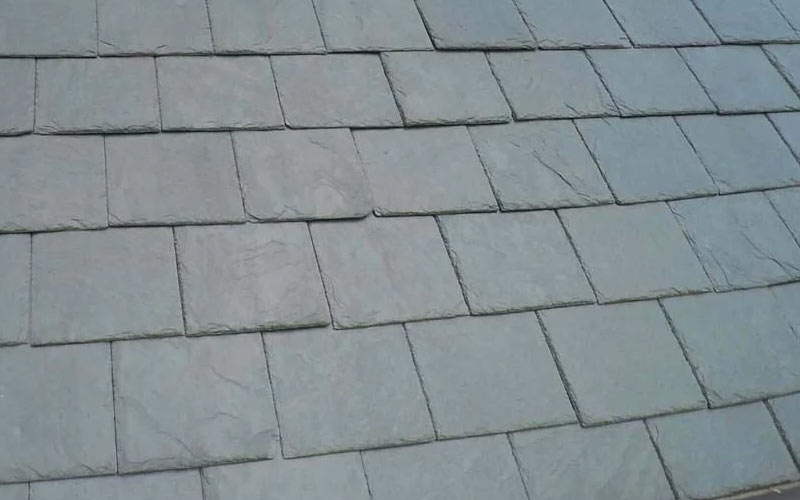 Slate Roofs
Natural slate roofing delivers an appealing look with incredible durability. Although they're cost-prohibitive for many homeowners, residential slate roofs can last up to 200 years, making them a solid investment for any home.
The Roofing Process
Curious about the process of having a new roof installed on your home? Although we'll be in communication with you every step of the way, it can be helpful to know what to expect. Re-roofing a house involves removing the old roofing material, replacing any damaged plywood, installing new roofing felt and shingles, a final inspection and then cleaning up your property. Learn More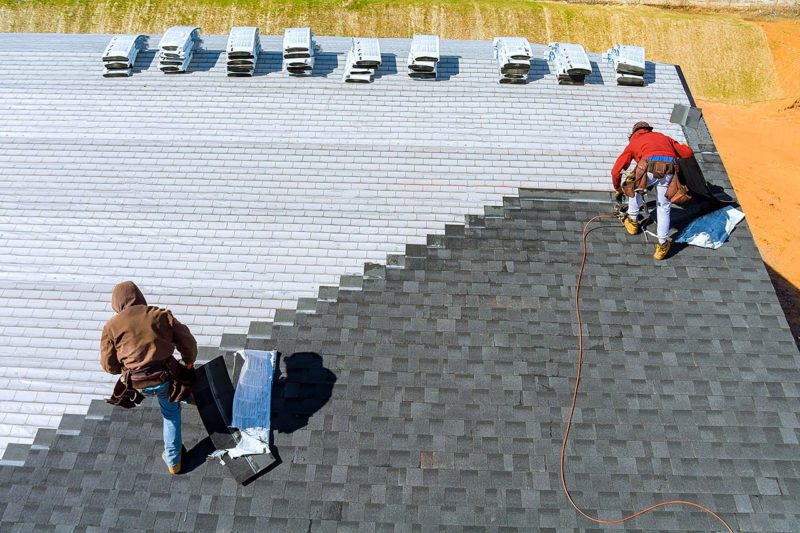 What is the life expectancy of a shingle roof?
An asphalt shingle roof can last anywhere from 10-30 years. With proper installation, maintenance and quality roofing materials, the lifespan could be as much as 25-35 years.
What is the most affordable roofing material for a home?
Asphalt shingles are the most cost-effective roofing material for homeowners on a budget or looking for a good value. They're the cheapest roofing material, they're easy to install, they're readily available in a wide range of colors, and they have a lifespan of 15-30 years.
Which roofing material lasts the longest?
Slate tile is an extremely durable and long-lasting roofing material. In fact, a slate tile roof is estimated to have a lifespan of more than 100 years. Be aware, this longevity comes at a price: slate roofing can cost five times as much as metal roofing, which can last up to 70 years.