Dingers Roofing & Construction is locally owned and operated in Wichita, Kansas. We are fully licensed, insured and registered with the State of Kansas. Our service area includes Wichita and surrounding communities. Contact us today to learn more or to schedule an appointment.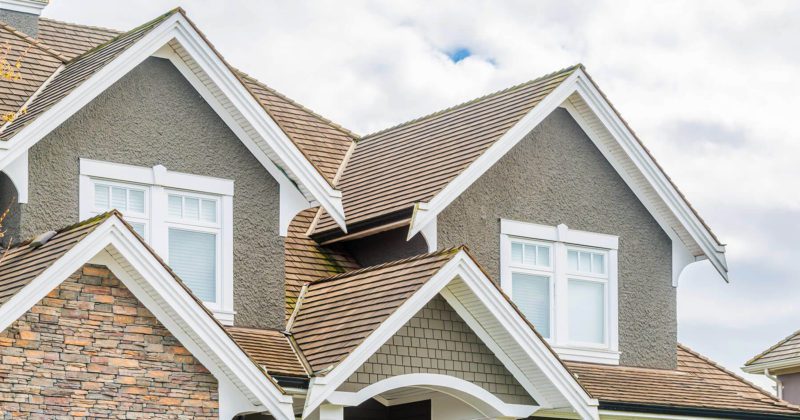 Service Area
Serving Sedgwick County and neighboring communities.
We provide roofing and exterior construction services in Wichita and surrounding communities including Goddard, Kingman, Newton, Hutchinson, Andover, El Dorado, Derby, Haysville and more.