Dingers Roofing & Construction installs metal roofing in Wichita, KS for both residential and commercial applications. Metal roofing is an excellent choice for homes, buildings, metal buildings, and sheds because it's fireproof, long-lasting, low maintenance and energy efficient. We serve customers in Wichita and surrounding communities including Salina, Hutchinson, Andover, Haysville, and Goddard. Ask about our military/first responder discount. Financing is available. Schedule your free estimate today!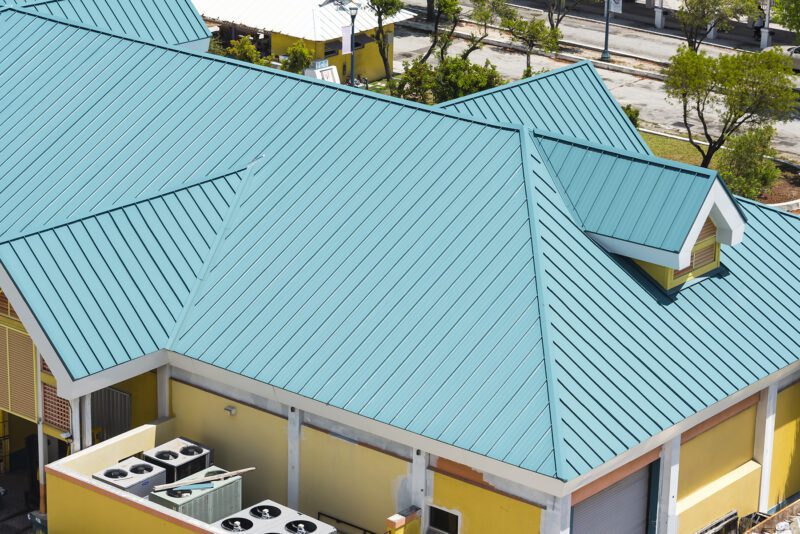 Advantages of a Metal Roof
Durability
Metal roofing has a lifespan of 50 to 75 years. Kansas storms are notoriously vicious, and metal roofs are known to withstand high winds and hail better than traditional shingles. They're also fireproof and resist damage from animals.
Low-Maintenance
If you want a worry-free roof that needs virtually no maintenance, a metal roof is worth considering. With a little upkeep and a warranty against paint and fading, you can feel confident your roof will look great for years to come.
Exceptional Value
Yes, a new metal roof costs more upfront than traditional materials like asphalt shingles. However, the amount you'll save on roof maintenance and repairs, plus its long lifespan, makes metal roofing a great long-term investment.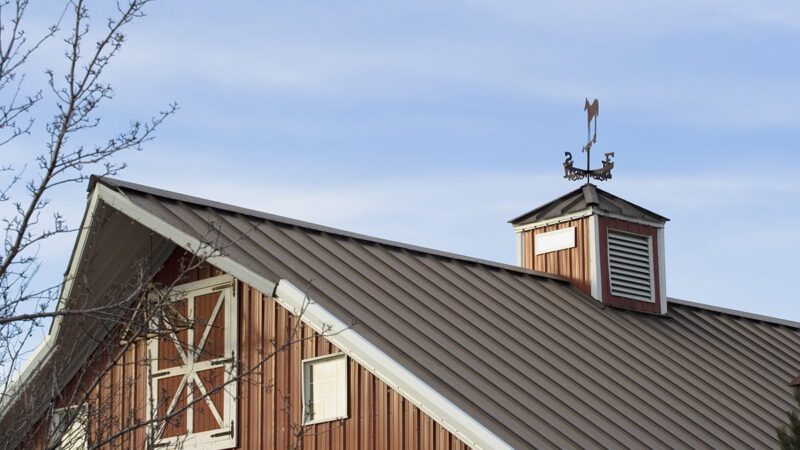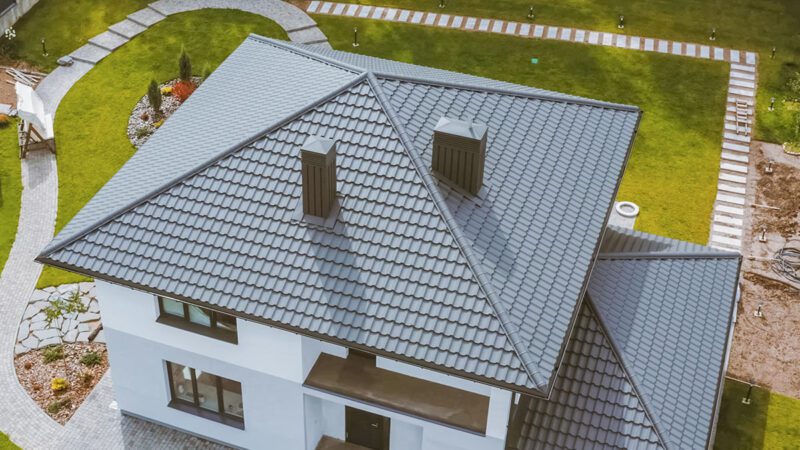 Considering a Metal Roof?
The number of residential and commercial customers that install metal roofing systems continues to increase. Why? They're energy efficient, a solid investment, they resist fire and pests, they need very little maintenance and they last up to 75 years.
Metal roofs are excellent for:
Barns and shops
Homes and businesses
Covered storage (boats, RVs, farm equipment)
Additionally, metal roofs can be installed year-round in Kansas while asphalt shingle roofs should only be installed during warmer temperatures. This can help you save on installation costs by scheduling during less busy periods.
Metal roofs also look great. They're available in a broad range of colors and types of metal to match the look of your home or business. And they come in a variety of styles including metal shingles/slate, metal tile, metal shake, and vertical panel.
Wichita Metal Roofing Installation Experts
If you're looking for commercial or residential metal roof installation in the Wichita area, count on Dingers Roofing & Construction. Our team will ensure your entire system is properly installed, including the flashings and closures. And, our metal roofs come with a lifetime warranty on the paint and a 30-year warranty against fading. Call us at 316-202-2066 for a free metal roofing estimate.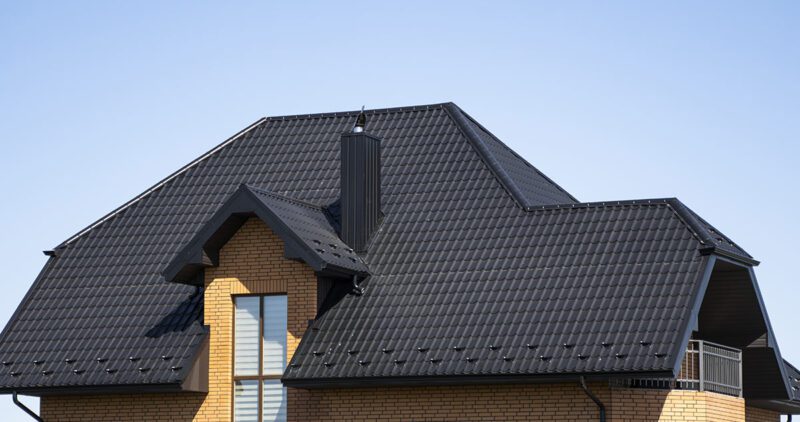 Very professional and quick. They did a beautiful job on my home when we had that bad hailstorm about 4 years ago. They came out to El Dorado for us
Standing Seam Metal Roofing
Standing seam metal roofs feature an interlocking system that creates a strong, watertight seal. It's made with metal roofing panels running from the roof ridge down to the eaves and connected by raised seams.
Metal Shingles
One of the most popular residential roofing styles, metal shingles offer the look of premium roofing materials such as concrete tiles, slate, clay and cedar shake. But you get better durability at a fraction of the cost.
Corrugated Metal Roofing
A corrugated metal roof is incredibly strong and used primarily in commercial and industrial applications. It's made with galvanized steel that's been rolled into a wavy shape. These lightweight roofs shed water easily.
Aluminum Roofing
Aluminum is a popular roofing material because it doesn't rust, resists corrosion and reflects heat. It's also a cost-effective option.
Copper Roofing
If you want to stand out, consider copper roofing. It's an uncommon choice and the unique finish is sure to boost the curb appeal of any home.
Steel Roofing
An extremely durable choice, steel roofs stand up to hail and require little maintenance. They also reflect heat well, which helps save energy.