Dingers Roofing & Construction offers residential roofing, commercial roofing, siding and exterior construction services in Wichita, KS and surrounding communities within a 25 mile radius. We serve commercial and residential customers Sedgwick county as well as parts of Harvey and Butler counties.
Find the communities within our service area on the map below. If you are outside of our service area, or don't see your area listed, contact us as we may be able to assist you on a project by project basis.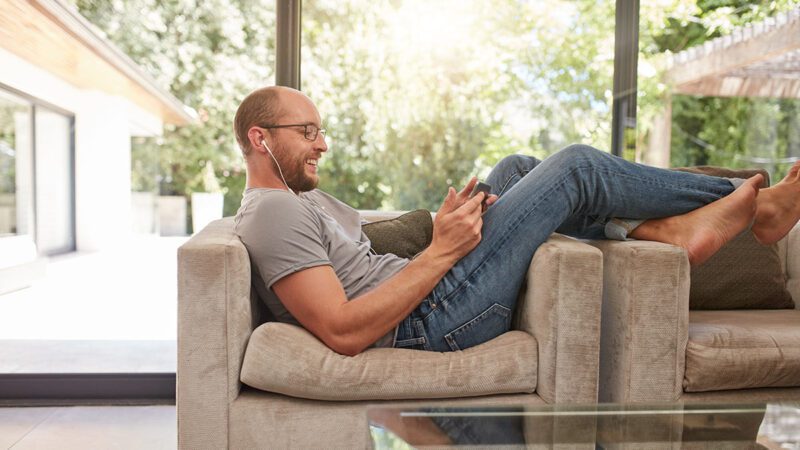 Roofing & Construction Services
in South Central Kansas
Craig and his crew got out in 3 days from the time I called. Did another awesome job, fourth roof he has done for my a less expensive than another estimate. I highly recommend Dinger roofing!