Has your fence fallen victim to a Kansas storm? Whether one section of fence has blown down or you need a new fence installed, Dingers Fencing is your trusted Wichita fence company. We provide residential & commercial fence installation & repair in Wichita, KS & surrounding areas. You can count on us to show up when we say we will and install your new fence or fix your damaged fence quickly.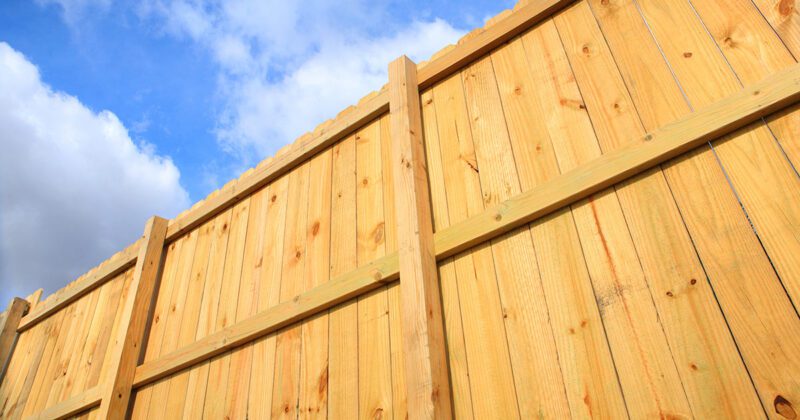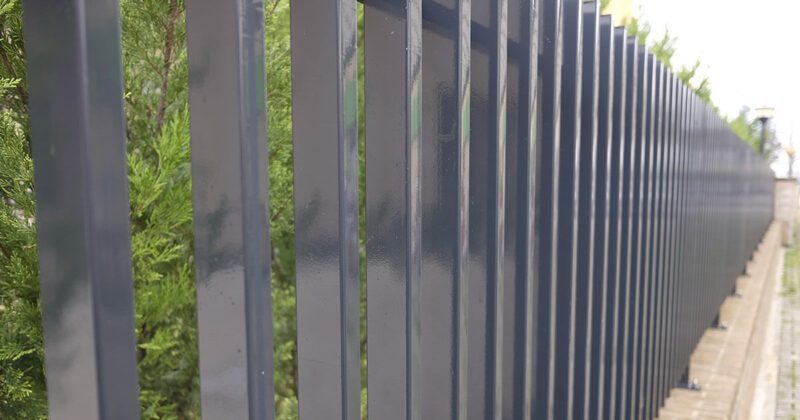 Wrought Iron Fence
Dingers Fencing offers professional wrought iron fence installation in Wichita, KS & surrounding areas. Wrought iron is a durable, decorative fence style that can be used on both residential and commercial properties. Choose from a variety of finials and fence heights to create the look you want.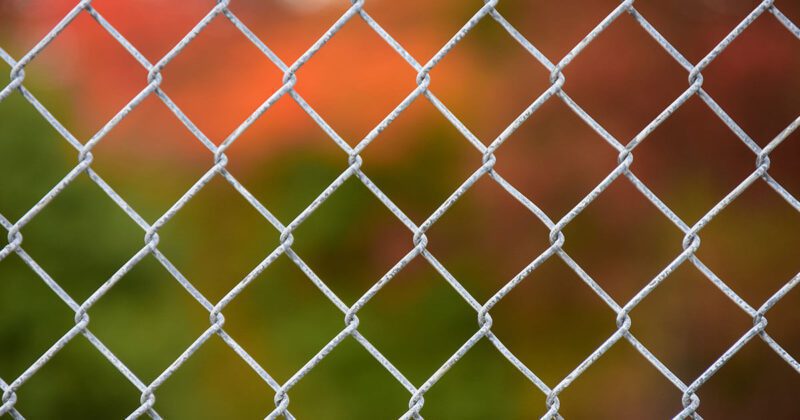 Chain Link Fence
Chain link fencing is an affordable option, but like any other fence type, it needs to be installed properly. Count on Dingers Fencing for professional chain link fence installation in Wichita. We'll ensure your fence posts are anchored and secure. We can also replace damaged chain link fencing.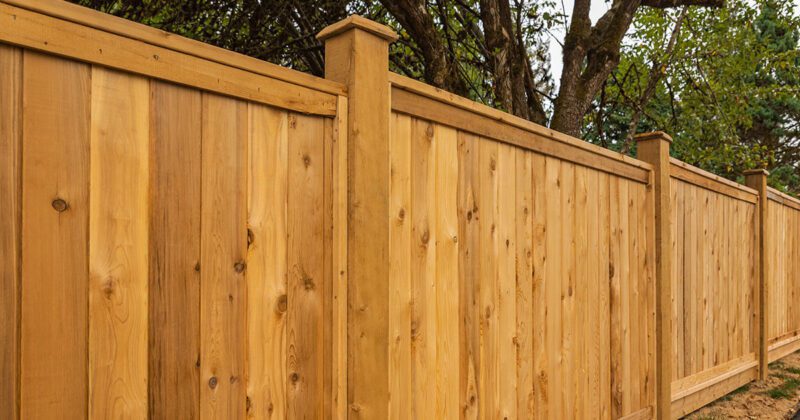 Wood Privacy Fence
A standard wood privacy fence is a budget-friendly way to protect your property and add value to your home. They're a great choice for containing pets who like to jump and they keep your yard private. Trust Dingers Fencing for secure cedar wood privacy fence installation in the Wichita area.
Fence Repair
If the Kansas wind has blown down sections of your privacy fence, you've had damage to your wrought iron fence, or your chain link fence is bent or broken, we can help. Dingers Fencing repairs wood, wrought iron and chain link residential or commercial fencing in Wichita, KS and surrounding areas.
Commercial Fence Repair & Installation
Whether you need a secure enclosure for materials and equipment stored outside or controlled access to your commercial property, we can design and install a custom fence for your business. Dingers Fencing installs and repairs commercial fencing for a range of properties.
Why Choose Dingers Fencing?
Dingers has been serving the Wichita area for more than 20 years with professional roofing and exterior construction services. We've built a reputation for quality and service, and we're fully licensed and registered with the state of Kansas. As a licensed Wichita fence contractor, we bring the same work ethic and craftsmanship to all of our fencing projects.
Professional Fence Installation in Wichita
Secure your property
May increase property value
Enclose a swimming pool
Create a dog run
Keep pets contained
Add privacy to your backyard
Add security to commercial properties
Do I need a permit to build a fence in Wichita, KS?
What is a good neighbor style of fence?
A good neighbor fence is a privacy fence that looks the same on both sides. Standard privacy fences have a "back side" that shows the rails and posts, while the other side is a full fence. It's good etiquette to have the "front" or smooth side of the fence face your neighbor's property so the rails and posts are visible in your yard. If you'd rather not see the back of your fence, good neighbor fences are built in styles like shadow box or basket weave to give both you and your neighbor a nicer view of the fence.
Should my neighbors share the cost of my fence?
According to Kansas fence law, neighbors should pay for half of a fence being built on the property line between the two properties. Generally this is handled informally by simply talking to your neighbors. Be prepared to provide a copy of the estimate you've received to explain the cost. Kansas Statutes Chapter 29 has more information about property owners' rights and responsibilities for partition fences.
What kind of fence is best for increasing property value?
The value of a fence often comes more from its usefulness and esthetics than from the actual fencing material, so you may not see much of an increase in your home's property value when installing a fence. However, a home's resale value is usually improved by a well-maintained wood privacy or wrought iron fence. Many home buyers value their privacy and need a way to keep both pets and children contained in the backyard. Vinyl fences are useful and low-maintenance, which can also be appealing. And wrought iron fences are appreciated in areas with great landscape scenery. Overall, choosing a quality fence that is properly installed and fits your home's style will make your home more attractive when you decide to sell it.