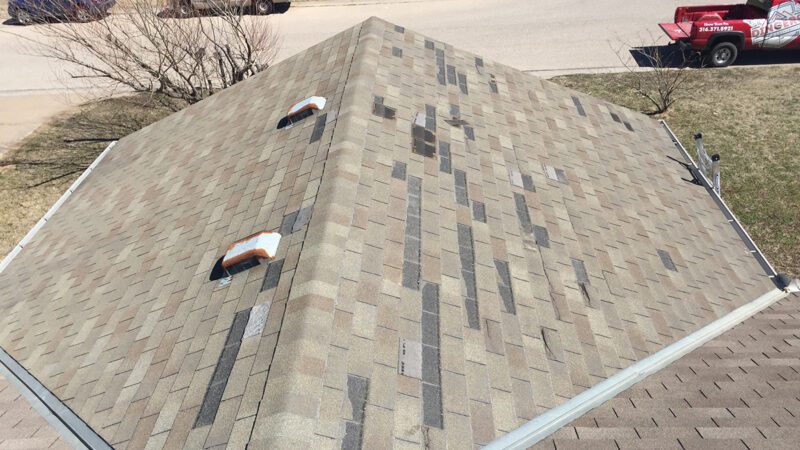 Free Roof Inspections
Why guess whether or not your home or business needs a new roof? Dingers Roofing & Construction's experienced inspectors will check your roof for damage and wear due to storms and age. If you're thinking of buying a new residential or commercial property, call us for a free roof inspection before you invest.
Thank you for all the kindness and respect you all showed me. I am happy with my roof. I can't thank you enough for caring.