Free Roof Inspections in the Wichita Area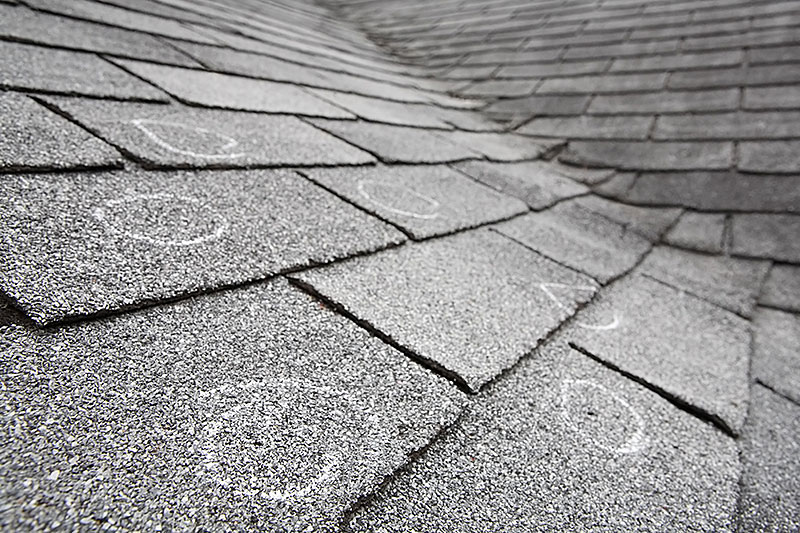 Leaky roof or broken shingles causing you headaches? Dingers Roofing & Construction provides free roof inspections in Wichita, KS and surrounding communities, for both residential and commercial customers.
Request Free Inspection
The majority of leaking roofs are caused by storm damage, falling tree limbs, poor installation or lack of experience. During your roof inspection, we thoroughly analyze all aspects of your roof including all of the flashing including around your chimney, step, apron, valley, angled areas and all joints that connect separate sections. We'll determine which areas of your roof require repair and provide you with an estimate for a roof replacement or roof repair.
HAAG Certified Roof Inspector
What's it mean to be certified to inspect residential roofs? It means you're in good hands with a trusted professional who has premier comprehensive training in roof inspections. Certified by HAAG, we're able to provide roof inspections in the Wichita area  with confidence and knowledge. Check our good standing at haagcertifiedinspector.com.
Call Dingers Roofing & Construction at 316-202-2066 today or request an appointment below.