Putting a new roof over your home is a major improvement project, and one that comes with plenty of questions. Dingers Roofing & Construction is a top roofing company serving the Wichita area, and we're often asked about how a roof is installed. Our job throughout the entire roofing process is to keep an open communication line with you. Continue reading to find out how the roofing process works to help ease your mind and answer questions. If you need roof replacement in Wichita, we offer free inspections and estimates, military/first responder discounts, and financing is also available.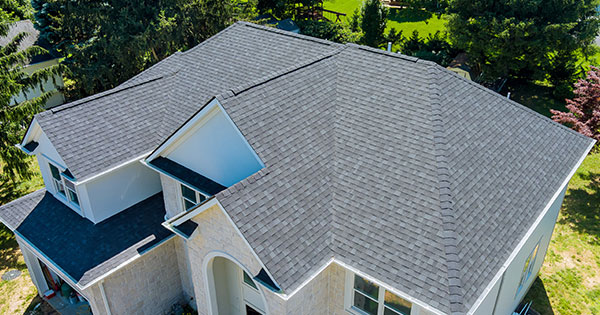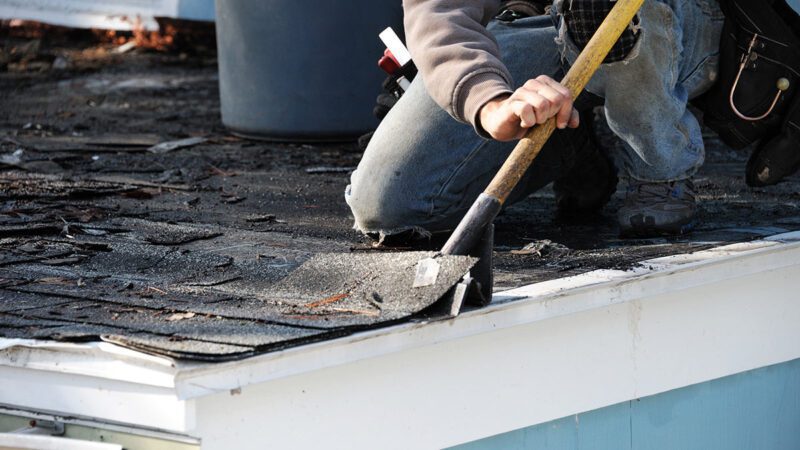 Delivery and Removal
On the day we begin roofing your home, one of our team members will deliver all the required  materials to your property. Members of our team will place the roofing materials off your driveway. This will include all required items to protect your property, such as shingles, roofing felt, drip edge, plywood and more.
Next, our roofing crew will begin removing your old roof, including shingles and underlayment, down to the plywood. When we replace your roof, we take care to remove all old shingles and felt paper to give your new roof a solid, clean foundation to lay on. If we determine that some of your plywood is rotten or damaged, we'll tear it out and replace it with brand new plywood.
Roofing Installation
Once the old roof has been removed and we have replaced any damaged plywood, the next step is for us to lay down new roofing felt. This is a roof underlayment, also called roofing paper or tar paper, that goes between the plywood and the shingles. We'll also install the drip edge at the eaves and rakes to keep water away from the fascia.
Then we install ice and water shields in the valleys of your roof for extra protection against the harsh elements. Chimneys are a common source of leaks on a roof, so we also install ice and water shields around these areas to prevent future issues. As an added layer of prevention, we dry the entire roof before installing shingles.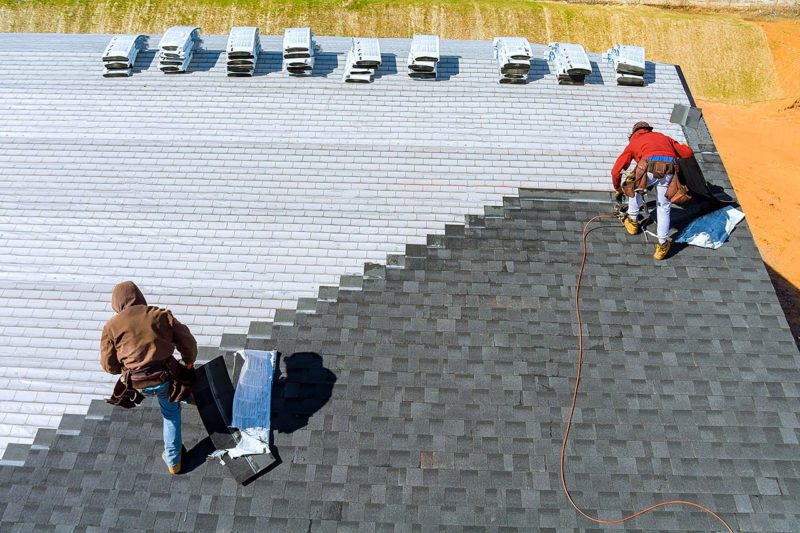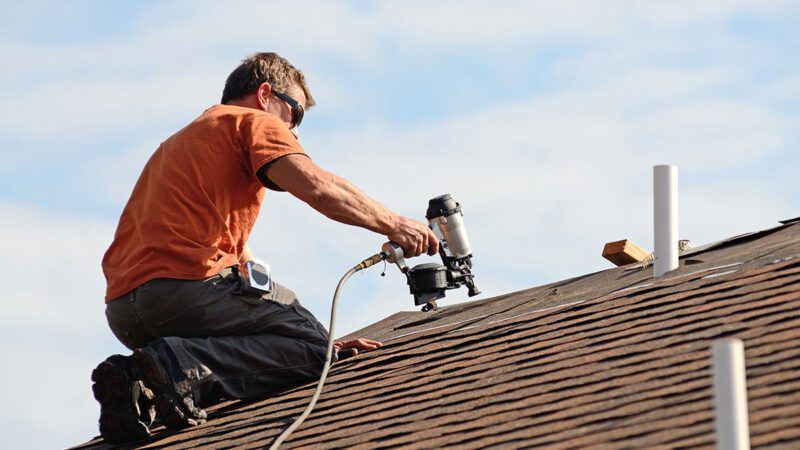 Installing Roofing Shingles
Once repairs have been made to the underlying plywood and the roofing felt is replaced, secured and dry, we go through the process of installing your chosen roofing shingles. Here in the Wichita area, most homeowners choose asphalt shingles because they're durable and cost-effective. We also install other types of roofing like metal roofs.
After the shingle installation process is complete, we go back and paint all of your roofing vents and pipes to match the color of your new shingles. Painting these accessories helps them blend in with your new roof and improves your home's curb appeal.
Final Cleanup
Once our work is complete and your new roof is installed, we do a final inspection of your entire property to check for fallen trash, shingles and nails. We run a nail magnet around the outer edges of your home and driveway to pick up stray nails and other metal objects that might damage your tires or cause you harm.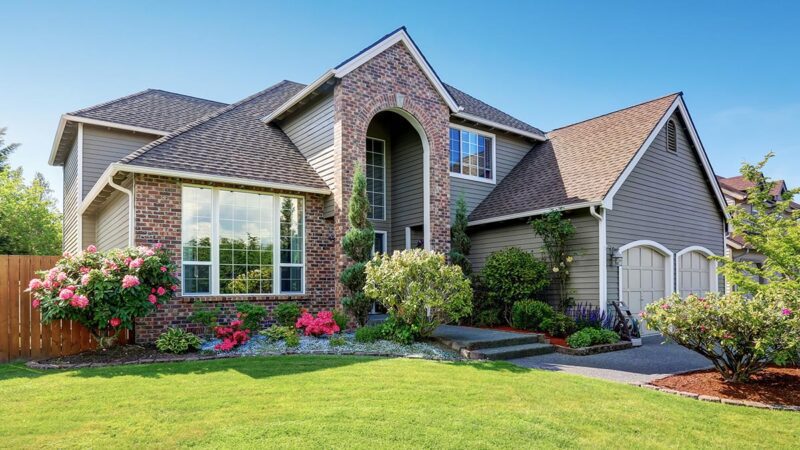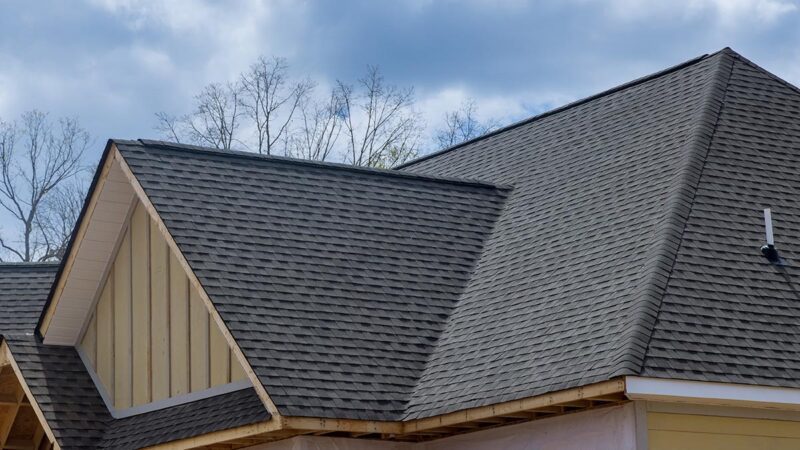 Professional Wichita Roofers
Count on Dingers Roofing & Construction for a professionally installed roof in the Wichita area. All of our new roofs come with a 5 year workmanship warranty. We also provide expert roof repair and free roof inspections. With more than 20 years of combined roof installation experience, you can trust us to do the job right. Contact us today for a free estimate.