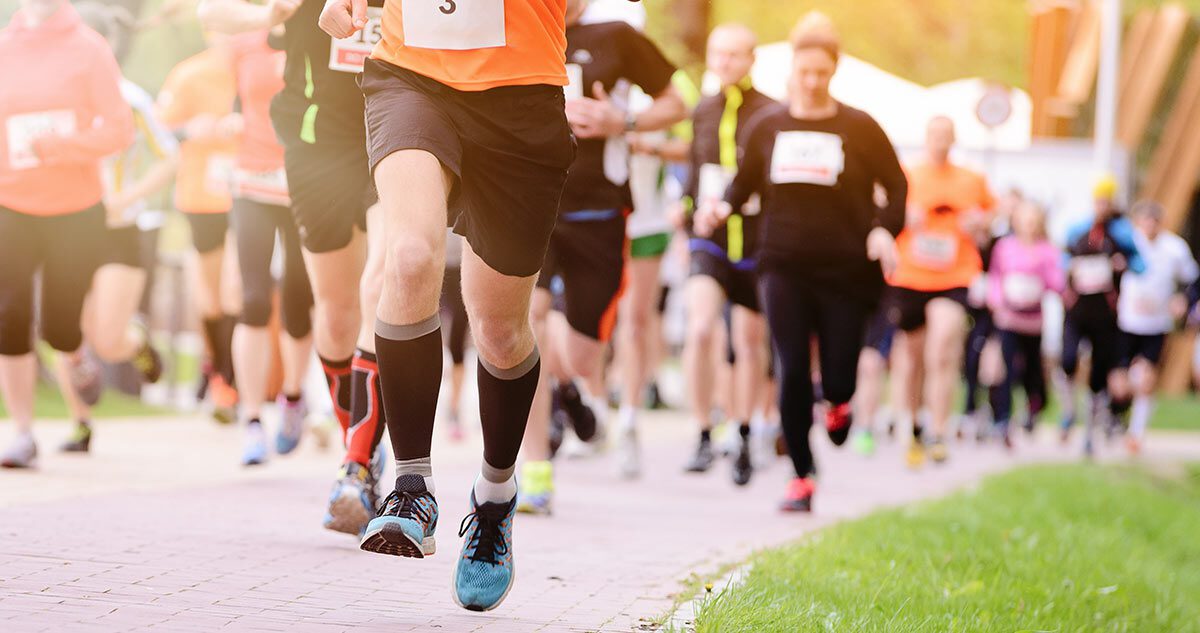 We're excited to announce our support of the Officers Down 5K in Wichita on Sunday, May 21st from 9am to noon. The Officers Down 5K celebrates law enforcement officers who put their lives on the line everyday to keep our communities safe. The event serves to honor those who have fallen in the line of duty. While police officers give to the Wichita community on a daily basis, this 5K event is our chance to give back to them.
Community Day will include lunch, live music, activities, and much more! The event is in proud partnership with The Honore Adversis Foundation who supports the Men and Women of the Fraternal Order of Police, Wichita, Lodge #5.
Officers Down 5K Schedule:
Registration & Check-in 8am-9:45am
Community Day 8am-1pm
Kids Fun Run 9:30am
Opening 9:45am
5K Run/Walk 10am
Are you an officer or member of local law enforcement, emergency response or military duty? Dingers Roofing & Construction offers military discounts for police, fire fighters, rescue workers, military and vets. Learn more about our military discounts and contact us today for all your roofing and remodeling needs.