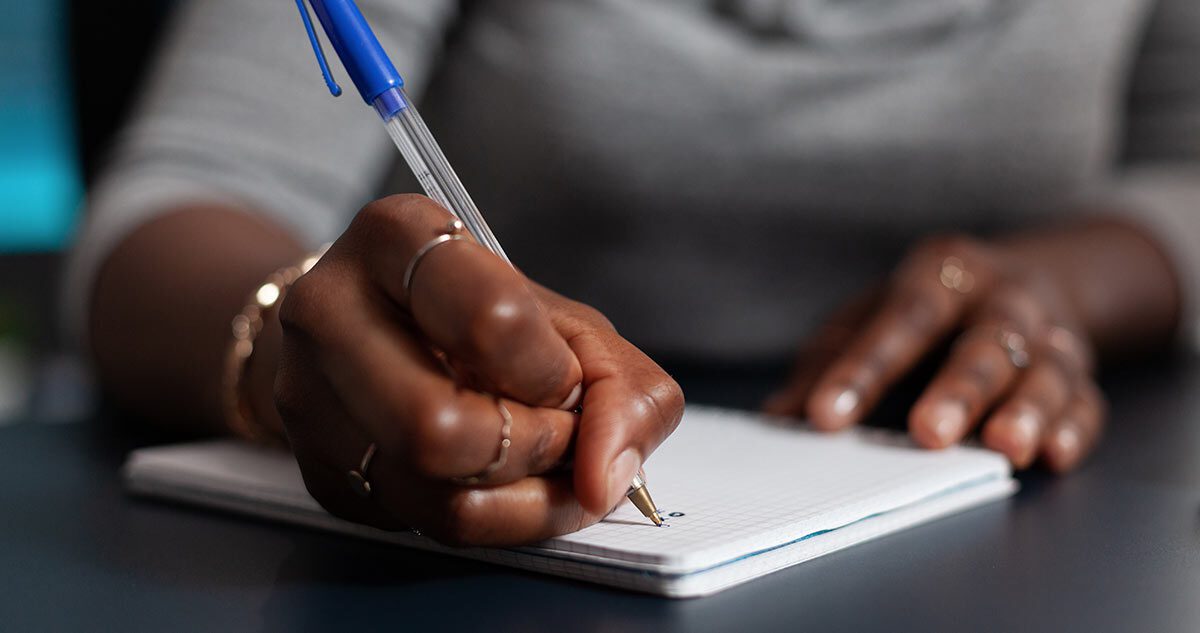 Choosing a roofing contractor is a big decision. After all, your home's roof protects the entire structure from the elements and also impacts energy efficiency. But how do you determine if a roofing company will do the job right and at a reasonable price? There are a few simple questions to ask when hiring a roofer to help evaluate their credibility and ethical business practices.
Questions to Ask About the Roofing Company
1. Are you locally owned?
This is an especially important question to if you're having your roof replaced after a major storm has moved through the area. Roofers from out of town may be there to help meet demand, but if there are any issues with their work, it will be more difficult to get them to come back and fix any mistakes or problems that come up.
As a follow-up, ask the roofing contractor for their company's full business name and its physical address (no a P.O. Box). This will help you verify that they are indeed local.
2. Are you a licensed roofing contractor?
Depending where you live, a roofer may be required to have a registration from your state or county in order to legally provide roofing services. In Kansas, roofers must be registered with the state and general contractor licenses are issued by Sedgwick County.
3. Do you carry workman's' comp and general liability insurance?
Roofing companies should be fully insured to protect the homeowner in case of accidental damage or injury. Liability insurance covers damage to your home and property resulting from the work. Workman's' compensation covers medical bills and other expenses if one of the roofing contractor's employees gets injured while working on your project.
4. Do you use subcontractors for your roofing jobs?
Some contractors hire roofing subcontractors. If this is the case for the roofing company you hire, make sure the subcontractor is also licensed and insured.
5. Is your roofing work covered by a warranty?
The materials for your new roof will be covered by the manufacturer's warranty, but your roofing installer should also offer some type of workmanship guarantee. Most roofing contractors offer a one-year warranty, but some offer a longer one.
6. Will You Provide a Detailed Written Estimate?
Before hiring a roofer, be sure to get an estimate in writing. It should include the costs for installing the new roof, removing the old one, all needed materials and any other expenses that could come up. For example, the cost of plywood sheets should be included in case rotted sections of the roof deck have to be replaced when the old shingles are removed.
Questions to Ask About the Roofing Estimate
1. Will my old shingles be removed?
If the estimate doesn't specifically list removing the old roof, be sure to confirm with your roofing company that the new shingles won't simply be installed over the old ones. A roof inspection can only show the surface condition of the roof; removing the old shingles is the only way to reveal underlying issues like soft spots or rot so they can be addressed.
2. Will drip edge be installed with the new roof?
Edge metal or drip edge is metal flashing that's installed at the edge of a roof to direct water into the gutter. This protects the fascia and the underlying roof materials from moisture. Drip edge should be listed on a detailed estimate, but if not, ask your roofer if it will be installed with the new roof.
3. Will you bring a dumpster or other container for waste disposal?
Having a roof installed generates a lot of debris, so it's important to discuss upfront how your roofer plans to collect it.
4. How will you protect my home and property during the project?
In addition to providing a container for construction debris, ask your roofing contractor about the other steps they take to prevent damage to your gutters, driveway and the rest of your property. For example, ladder stabilizers or standoffs will keep the weight of the roofers off of your gutters as they climb up onto the roof. This is also a good time to discuss where the waste dumpster and other trucks and equipment will be placed.
5. What is your procedure if bad weather comes up before the work is completed?
The weather in Kansas is notoriously unpredictable, but even in other parts of the country, wind, hail, rain or snow storms can pop up with little or no notice. Before hiring a roofing contractor, discuss how they will ensure your home is protected if a storm comes up before your new roof is finished.
Hire a Reputable Roofer in Wichita, Kansas
In the Wichita area, Dingers Roofing & Construction is a reliable source for commercial and residential roof repairs and installations. We're locally owned in Wichita, and we're fully licensed and insured. We're accredited with the Better Business Bureau and have certified roof inspectors on staff. All new roofs we install come with a 5-year workmanship warranty. We also offer free inspections and estimates, so if your home needs roof repairs or replacement, schedule an appointment online today or call us at 316-202-2066.