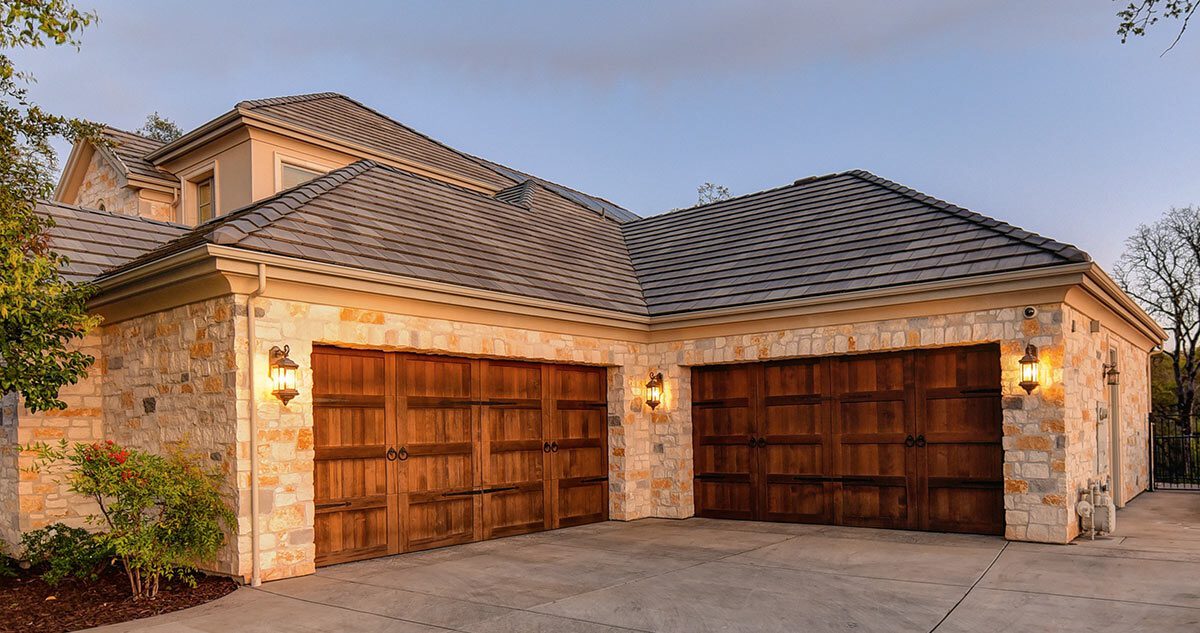 We're approaching storm season in Kansas. In the event nasty weather hits your neighborhood, where do you start with figuring out if your roof has damage?
The first step is to give Dingers Roofing & Construction a call. We'll come out and provide a free roof inspection (residential and commercial) and let you know the condition of your roof. Whether you were hit by a recent storm, or a storm from last year, we're hear to get you inspected and back in working order.
Watch Craig Dingman, co-owner of Dingers Roofing & Construction, as he describes the best approach to filing a roofing claim with your insurance.
Are you ready for storm season? On today's Home Town Specialist we have someone who can help you get ready (for your roof especially). This is something people need to know about. If you need to file a claim on something as important and as expensive as a roof, where do you start?
The first step: Call Dingers Roofing & Construction. We'll come out inspect the roof. We'll see if it has hail damage or not. We'll get up on the roof and look for everything the insurance adjuster will look for. We're your first line of defense before you file a claim, before you get an insurance adjuster out. We'll verify the damage is there.
This can play out a few ways. Sometimes the damage on a roof is either from a recent storm, or an old storm. We can verify the damage and see when that damage took place. Most insurance companies have a one to two year window of opportunity to work within to file a claim.
What are the newest roofing material out there? We work most with CertainTeed and Tamko. There is a Class 4 shingle that most insurance companies give a discount for having. We do TPO commercial roofing, we're a distributor now, and offer metal roofing.
Contact us today or request a free roof inspection online!