Roofing News & Education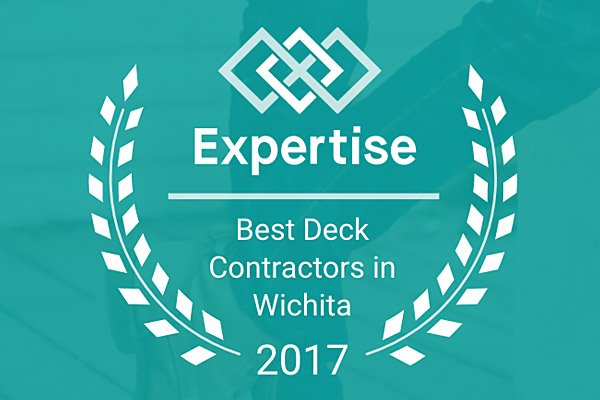 Dingers Roofing & Construction is excited to announce we've been voted as one of the best Wichita deck contractors by Expertise! While our reputation as the best Wichita roofing company is well known, our construction side of the business can sometimes get less attention.
We're excited to announce our support of the Officers Down 5K in Wichita on Sunday, May 21st from 9am to noon. The Officers Down 5K celebrates law enforcement officers who put their lives on the line everyday to keep our communities safe. The event serves to honor those who have fallen in the line of duty. While police officers give to the Wichita community on a daily basis, this 5K event is our chance to give back to them. Continue reading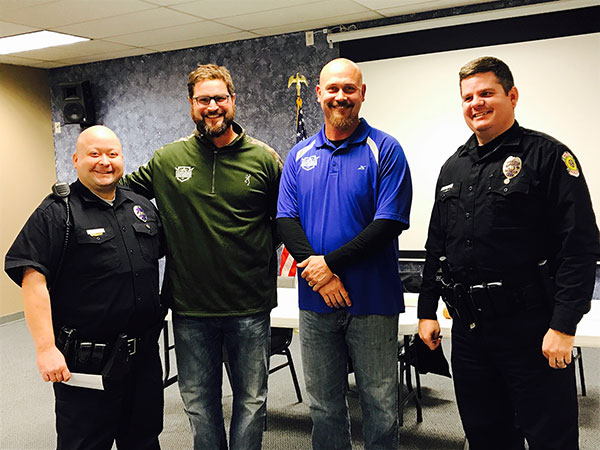 As part of an ongoing effort to be involved with the growth of the Wichita community, Dingers Roofing & Construction donated $1,500 to the Wichita Fraternal Order of Police in December.