Education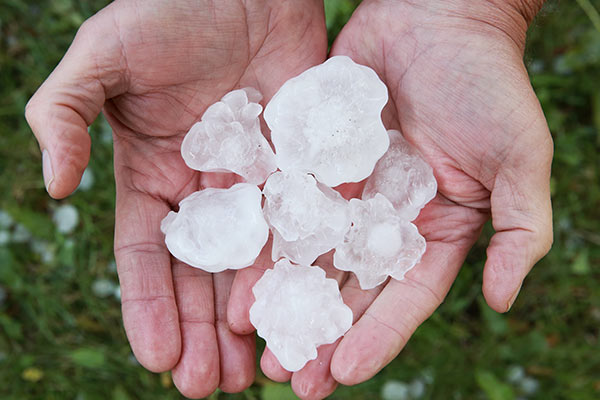 Luke Robertson and Craig Dingman are the owners of Dingers Roofing and Construction.
Most home and business owners don't know who to call after a storm hits their property: Do you call your insurance company or a roofing company first?
Watch as they discuss this frequently asked question after severe weather passes through the Wichita area. Continue reading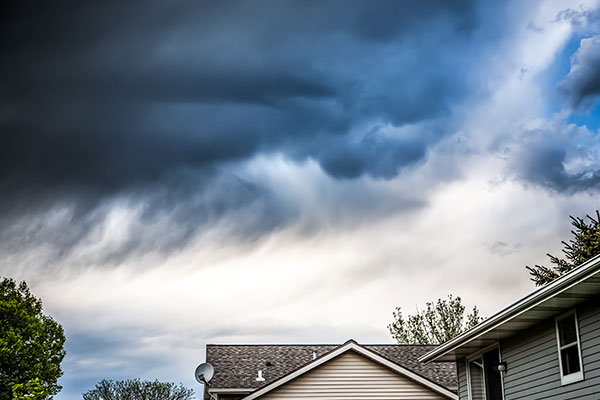 Living in the middle of Tornado Alley, residents in the midwest are no stranger to severe weather. We experience thunder storms, hail and high winds dozens of time each year during storm season.
When severe weather rolls through Wichita, how do you know if you have damage to your roof? Continue reading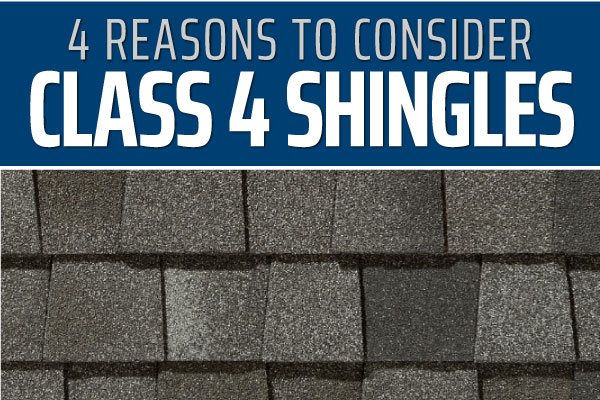 If you're considering investing in a new roof, a class 4 shingle may be your best bet. Upgrading to a high-performance shingle can provided longer lasting protection, better performance, and potential savings. Learn more below and discover reasons to upgrade to class 4 shingles. Continue reading